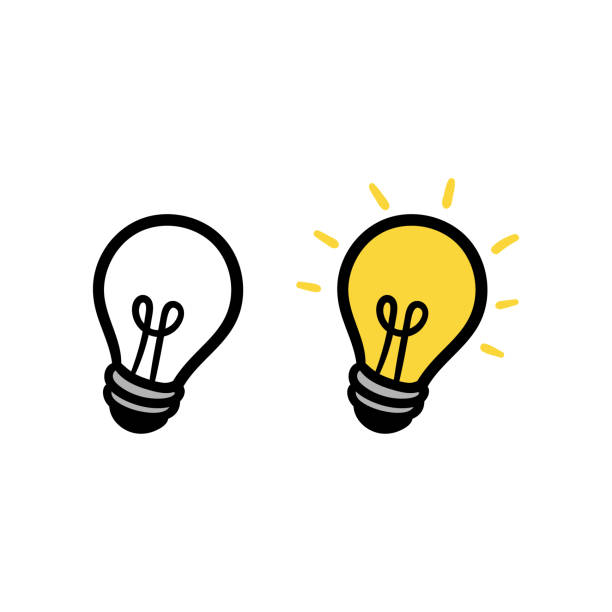 Hello everyone, I hope you are doing well and I also hope your loved ones are well! I wanted to provide you with something that could be of some use as we continue to settle into our work from home lifestyles!
I honestly think that this time has given me a pause, but it has also been extremely overwhelming. Teaching from home is no joke! The endless emails! I am sure it is not just me? I am also struggling to get on top of marking, but with time I am sure I will get the hang of it.
But I am especially now during the Easter holidays trying to get some me time in! I think the time off will give me the opportunity to get stuck into some books that I haven't been able to read and also delve into some online courses that I have been putting off.
Why should we stop learning? The whole point of this post is to provide you with some useful information. If you happen to come across some free time and you feel up to it, check out some of the FREE CPD that I have found and could be useful to you. Please let me know if you use any and whether they were any good for you!
1. Rosenshine's Principals in Action by Tom Sherrington
2. Supporting Successful Learning in Secondary Schools
3. Transforming Education in Challenging Environments
4. Meeting the Needs of Diverse Learners
It will be good for your mental health to move away from everything that is on social media and the news. Throw yourself into something else!
Wishing you and your family a wonderful Easter weekend. #STAYHOME.
Keep connected with us on Twitter, Instagram and Our Blog.
Rhia, Black Teachers Connect